CNC Machining
Our CNC lathe and milling capabilities continue to expand with the capacity to machine the most complex of parts.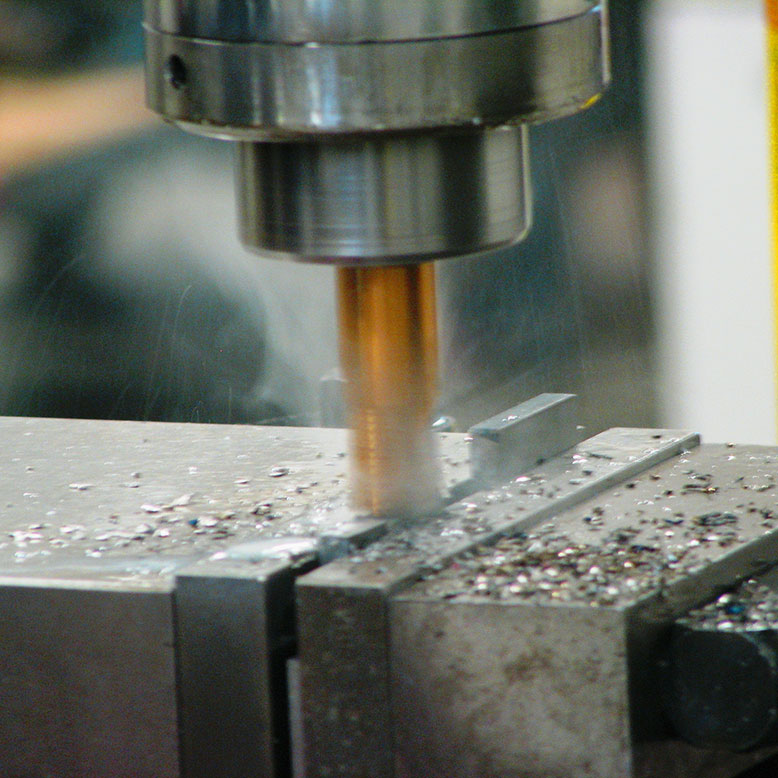 Our pallet shuttle systems on our horizontal mills provides for quick set-ups and change-overs to reduce costs and improve lead times. Our vertical milling machines are all equipped with rotary tables and trunions providing additional machining axis' to conquer the most complex of parts.
Our CNC lathe capabilities include large through the spindle capacities and live tooling. With these capabilities we are able to provide parts complete without the need for secondary operations. This means improved accuracy and reduced lead times for our customers.
Continuous improvement and lean activities has helped to dramatically reduce lead times.